Verlon Painter Motors, Inc. has been in business since 1992. Verlon and Sheila Painter started as a family business and have been fortunate enough to continue the business as a family for the last 30+ years.



At Verlon Painter Motors we are committed to selling quality pre-owned Carfax approved cars, at the lowest possible price. At Verlon Painter Motors, Inc. every vehicle has a warranty!


We are also committed to helping our customers in any way we can before and after a sale.


We can help our customers with insurance, payment options or whatever their needs may be.


Even if it is just for a cup of coffee or a friendly smile, we are here to help. So stop on by, visit our inventory online or give us a call at 256-894-0037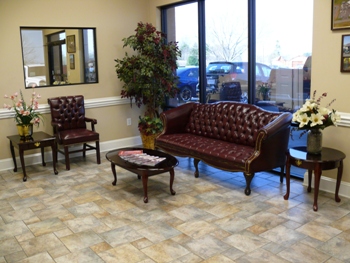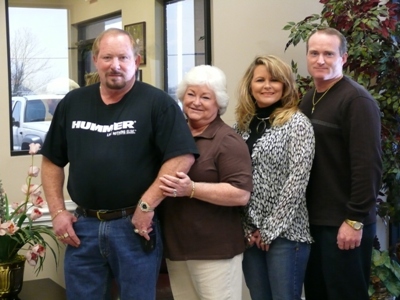 Certified Car Fax Dealer

We welcome you to become part of our family.

Verlon Painter Motors 3842 AL. HWY. 75 N. Albertville, AL. 35951

info@verlonpaintermotors.com

(256)-894-0037 or (256)-894-0023




Copyright © 2007- Verlon Painter Motors. All rights reserved.
Duplication or reproduction of the contents of this web site, including, but not limited to, content,
graphics and source code, is prohibited without expressed written consent by Verlon Painter Motors.



Website Hosting and Design provided by Sidetrips Internet Inc.